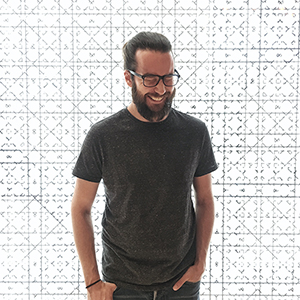 Hello, I'm
Tim Mather
Designer • Advisor • Entrepreneur
Co-founder of Untappd. Co-host on Four Brewers. Previously at Disney & Whim.
Untappd
In 2010, I co-founded Untappd, the world's most popular beer-centric social platform. As the founding designer, I created the style and identity of the company.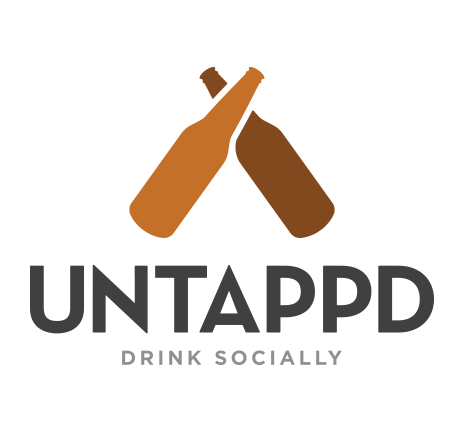 Untappd - Apps & Website
I designed and art directed several versions of the Untappd's iOS & Android apps, as well as the Untappd website.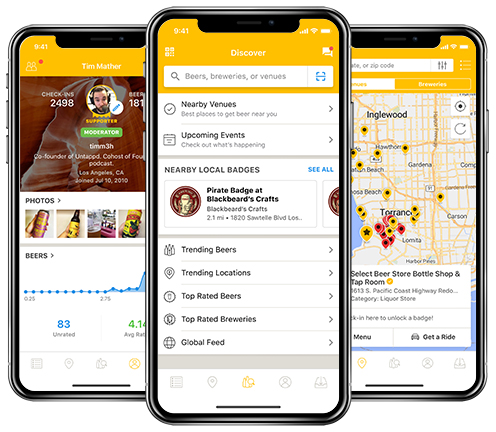 Disney.com
While at Disney Interactive, I worked as part of a small experimental team that was charged with completely rethinking and redesigning Disney's flagship digital experience.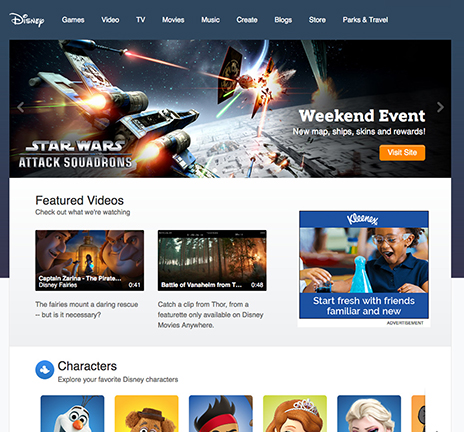 Whim
Whim (formerly Rayka) underwent a strategic pivot to focus on local content discovery. This transition required an entirely new brand identity.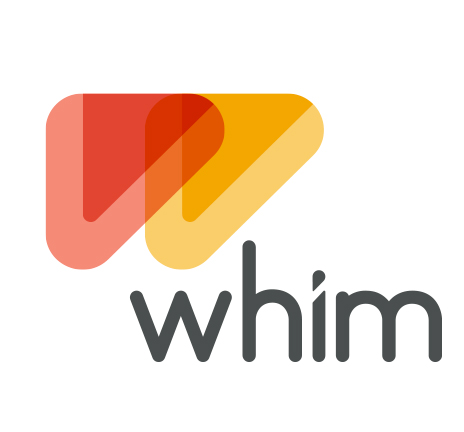 Whim - Mobile App
While at Whim, I lead a re-architecture and redesign of the Whim app to focus on social content discovery at nearby bars & restaurants.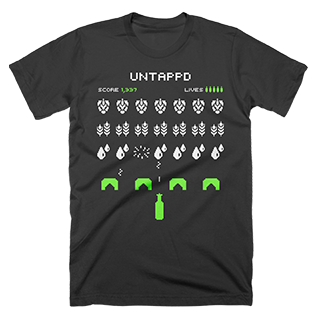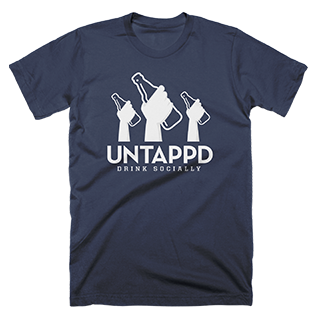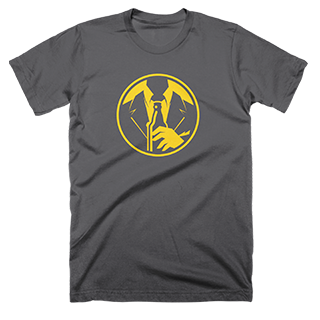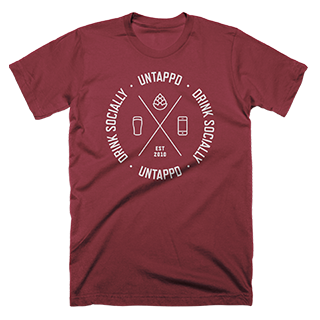 Untappd Merchandise
While at Untappd, I designed a variety of merchandise including shirts, stickers, glassware, and more.
Instagram Highlights Icons
A collection of icons created for my wife's Instagram Highlights; each representing a destination from our travels around the world.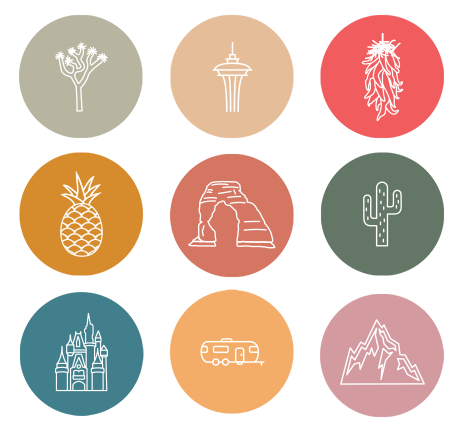 Babble.com Redesign
When Babble made the switch to the Disney Blogs platform, I lead a team tasked with designing a new, responsive experience.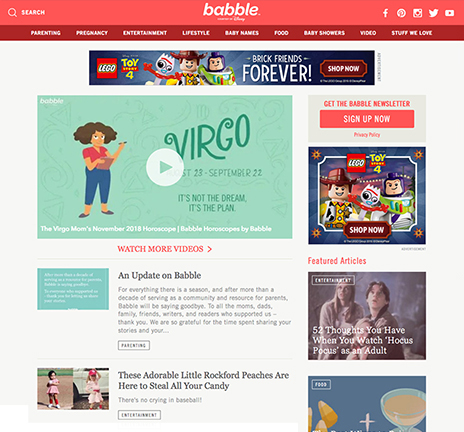 Disney Camp Rock Packaging
While at BlueSpark Studios, I conceptualized and produced layouts, mocks, and deliverable assets for a variety of Disney branded game packages.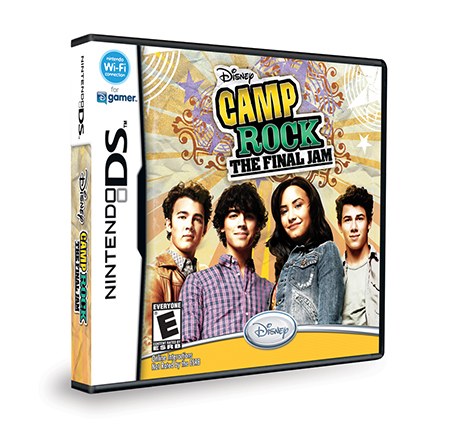 Drinking Socially Podcast
In order to further connect with Untappd's beer loving community, I conceptualized, produced, & hosted Untappd's official weekly podcast.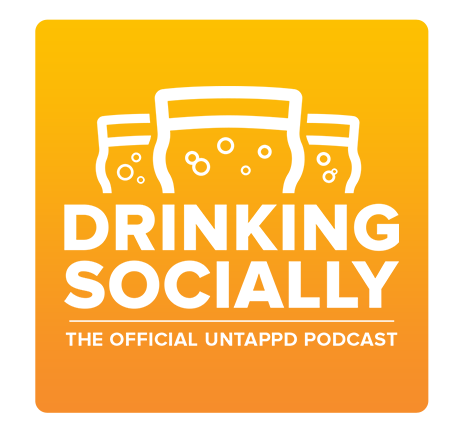 Old Style Patch Program
As part of a promotional partnership with Pabst Brewing, I designed and developed this landing page for users to redeem prize codes for physical rewards.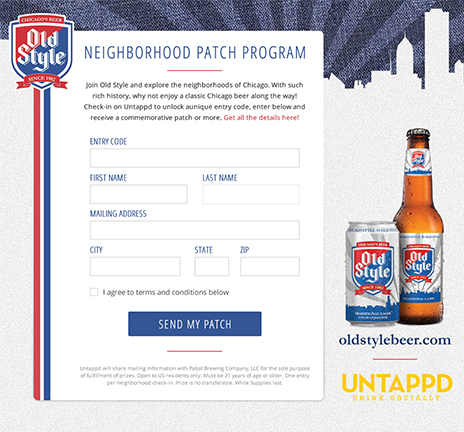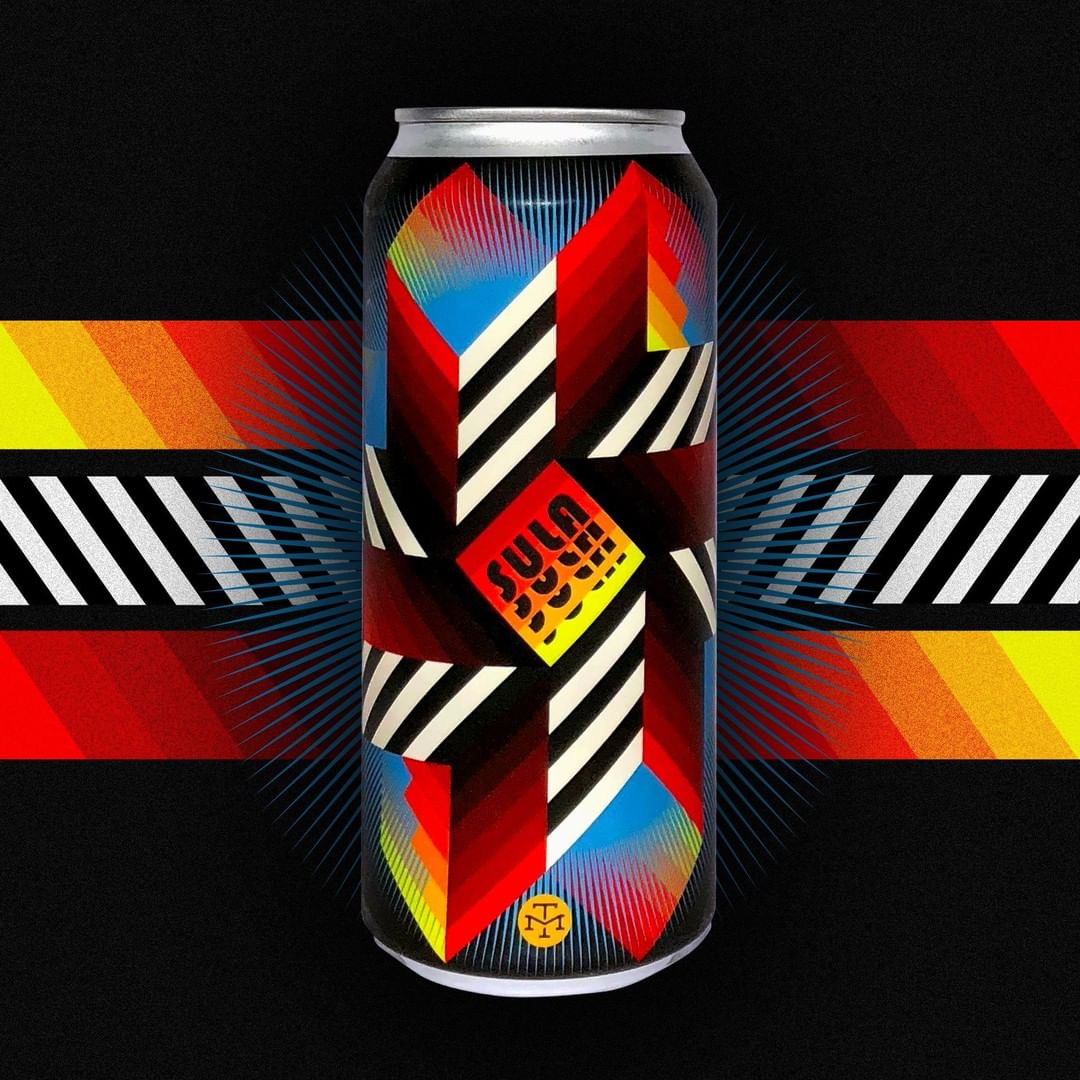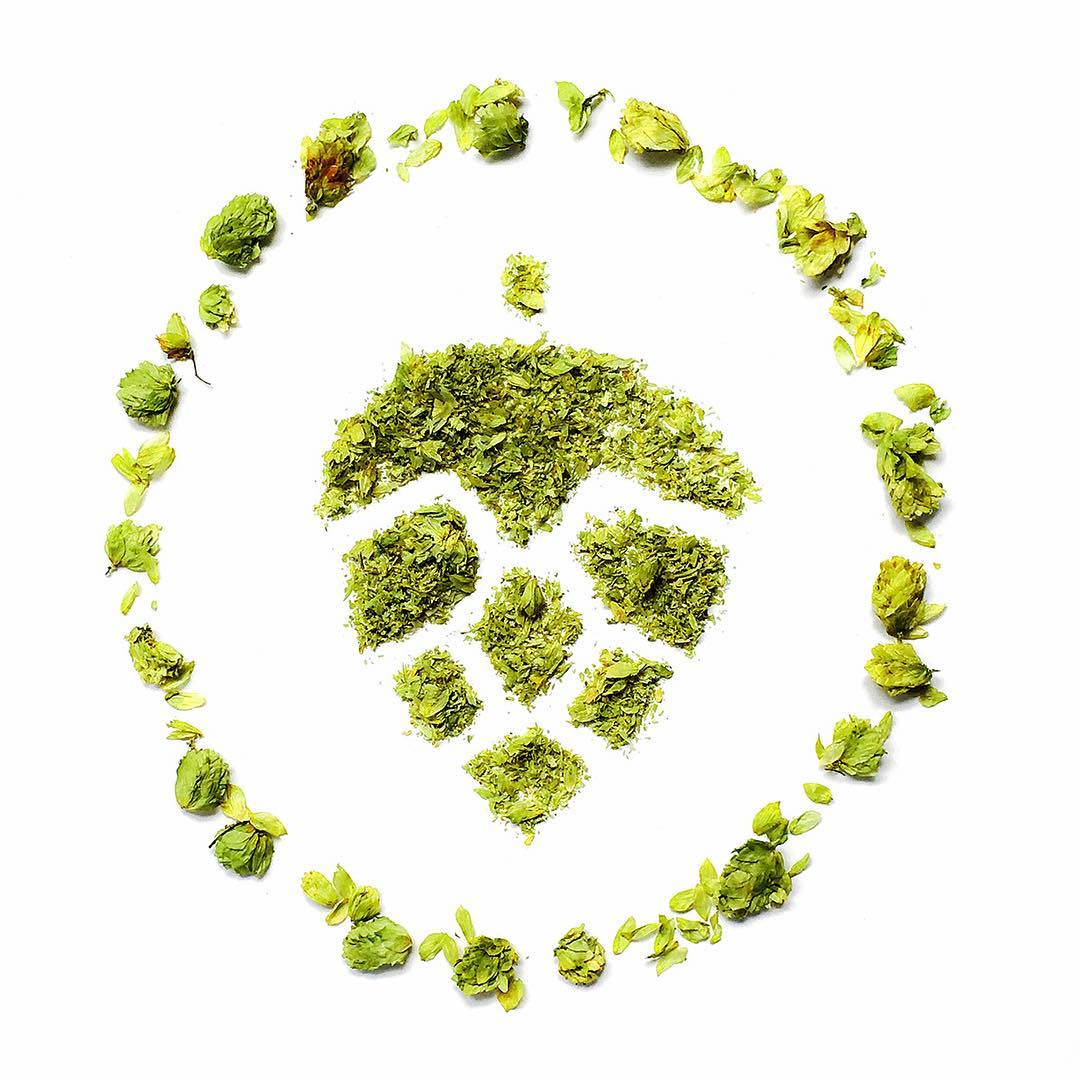 Original Social Content
As Untappd's social media manager, I created a wide range of high quality, original content for its various profiles.